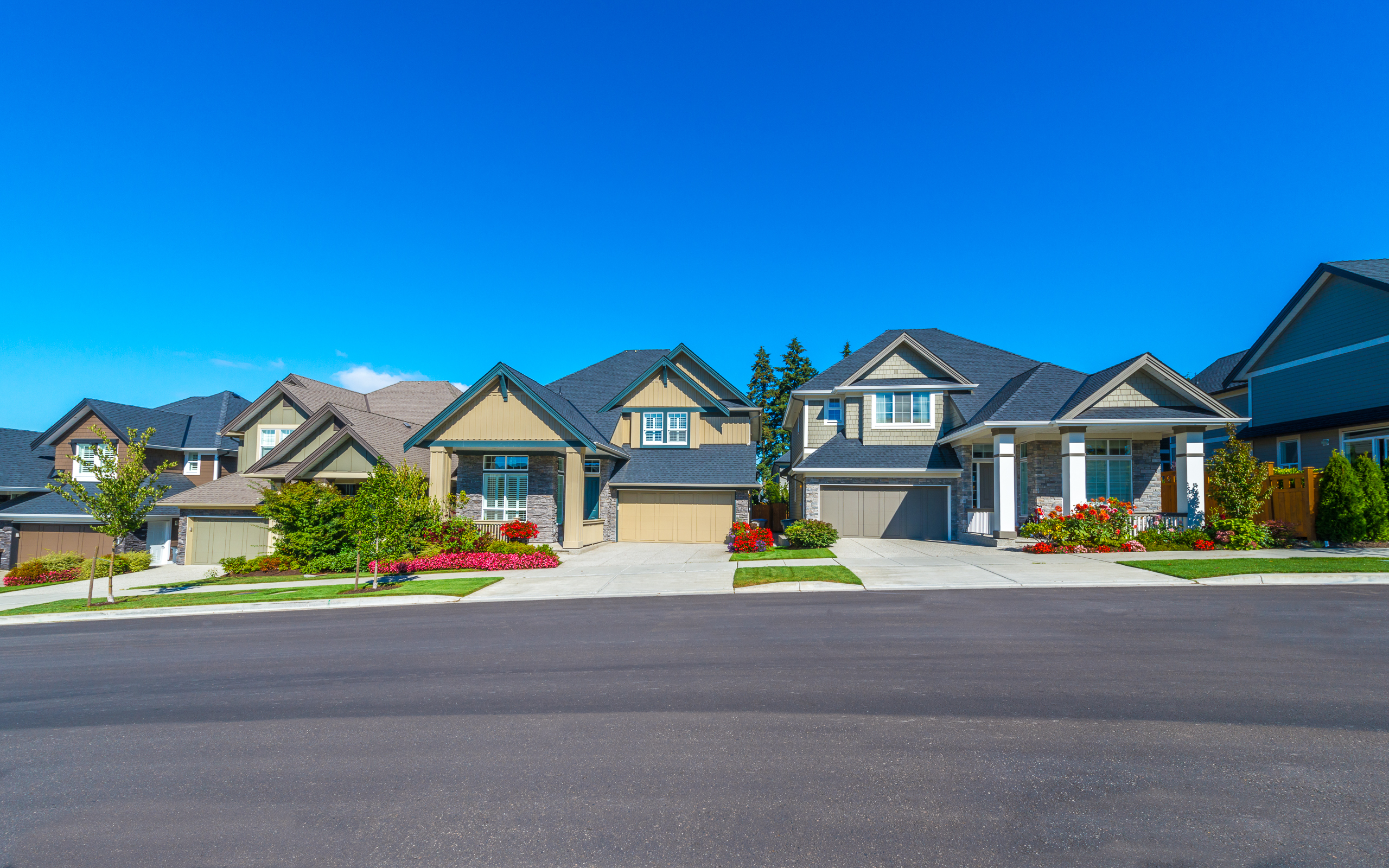 Slide 1 - COVID 19 UPDATE
Home Inspection Plus of NC, LLC
Professional Home Inspection Services

SCHEDULE ONLINE
Ready to hire a home inspector? Use our online scheduler to simplify the process or Call us at
919-815-0525
.
OUR INSPECTION SERVICES
Want to learn more about the services offered by Home Inspection Plus of NC before you call? Click to view our services and standard pricing.
WHAT IS RADON GAS?
Concerned that your home may have Radon Gas? Unsure about what that really means for you and your family?
Slide 1
KNOW WHAT YOU ARE INVESTING IN
When you hire a home inspector from Home Inspection Plus of NC, you and your family will be given the piece of mind you have been searching for. Make sure you know what you are investing in.
Call before you buy (919) 815-0525.

Home Inspection Plus of NC Galleries