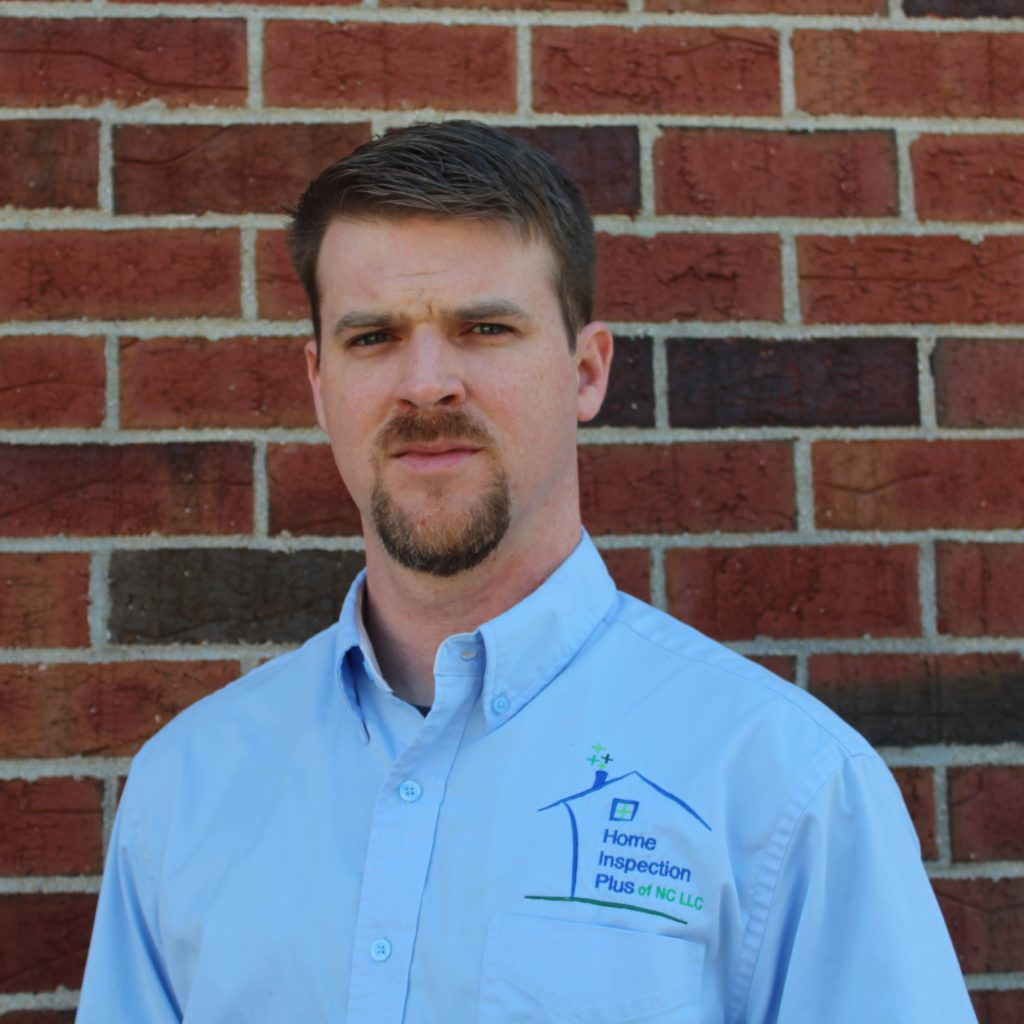 Bryan Smith
Bryan Smith is the owner of Home Inspection Plus of NC, and a NC Licensed Home Inspector. After many years of helping home owners achieve improved home energy efficiency through testing and installation of weatherization measures, he went on to complete the pre-licensing training at The Home Inspection Training Center and obtained his Home Inspection License. As a Home Inspector, he prides himself on providing honest and thorough home inspections as well as detailed home inspection reports. Bryan is also a Triangle MLS Subscriber, allowing for easy booking of appointments. His services include Buyers Inspections, Pre-Listing Inspections, New Home Construction Inspections, Warranty Inspections, and Maintenance Inspections.
Thermal Vision During a Home Inspection
Thermal imaging equipment is a crucial tool in the home inspection process as it can identify potential issues that may not be visible to the naked eye. Offering this service as part of the home inspection at no additional cost is a valuable benefit that sets our company apart and ensures that our clients have the most accurate and thorough inspection possible.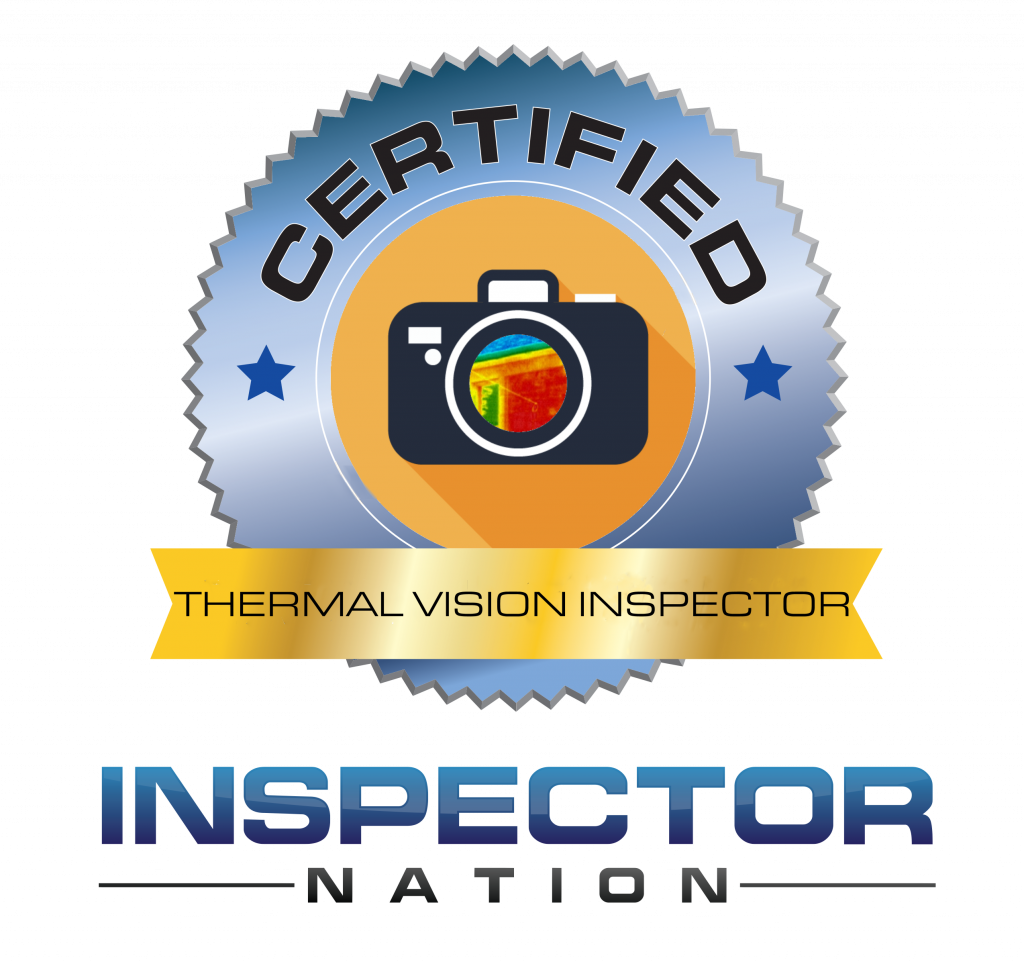 Annual Maintenance Inspections & Home Winterization
Simple issues, such as unchecked moisture and water penetration can potentially lead to costly damage without early detection. Even with a crawl-space encapsulation system, seasonal changes or improper installation can exacerbate these issues. A home maintenance inspection acts like a medical check-up or an automotive tune-up, allowing for early detection and annual care to become the solution to protecting your family and your home. Give Bryan a call if you have any questions about your crawl-space, winterizing your home, or would like to schedule an annual maintenance inspection. 919-815-0525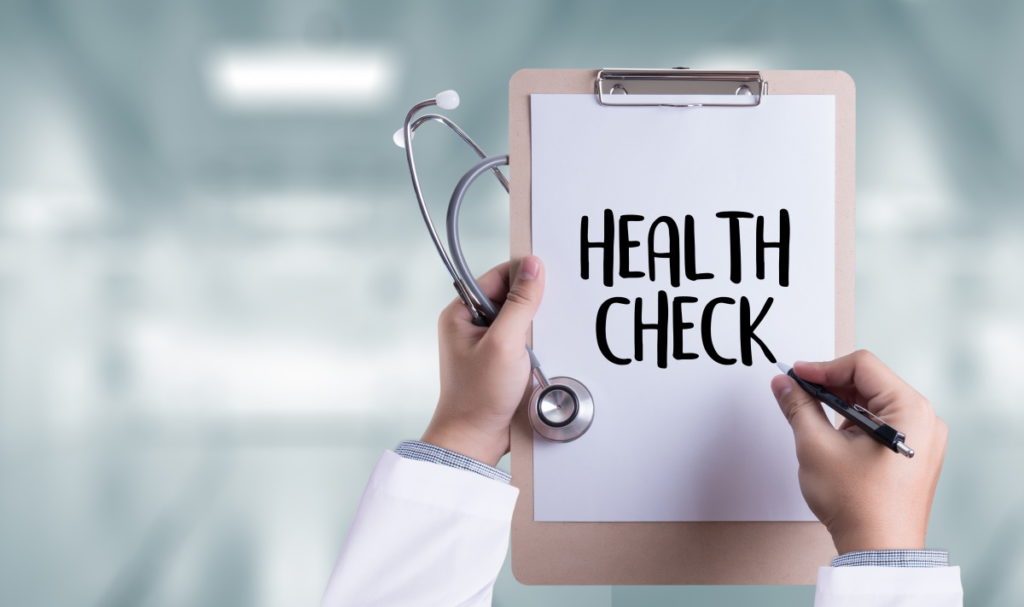 Green Building Technology
Interested in buying a home with Green Building features? Bryan Smith specializes in inspecting Green Buildings, with a specialized background in Green Building Technology, LEED, and High Performance Homes. If you need an inspection on a home with Green Building Technology, make sure that you hire an inspector that has a demonstrated background in energy auditing and quality assurance of weatherization implementation in homes.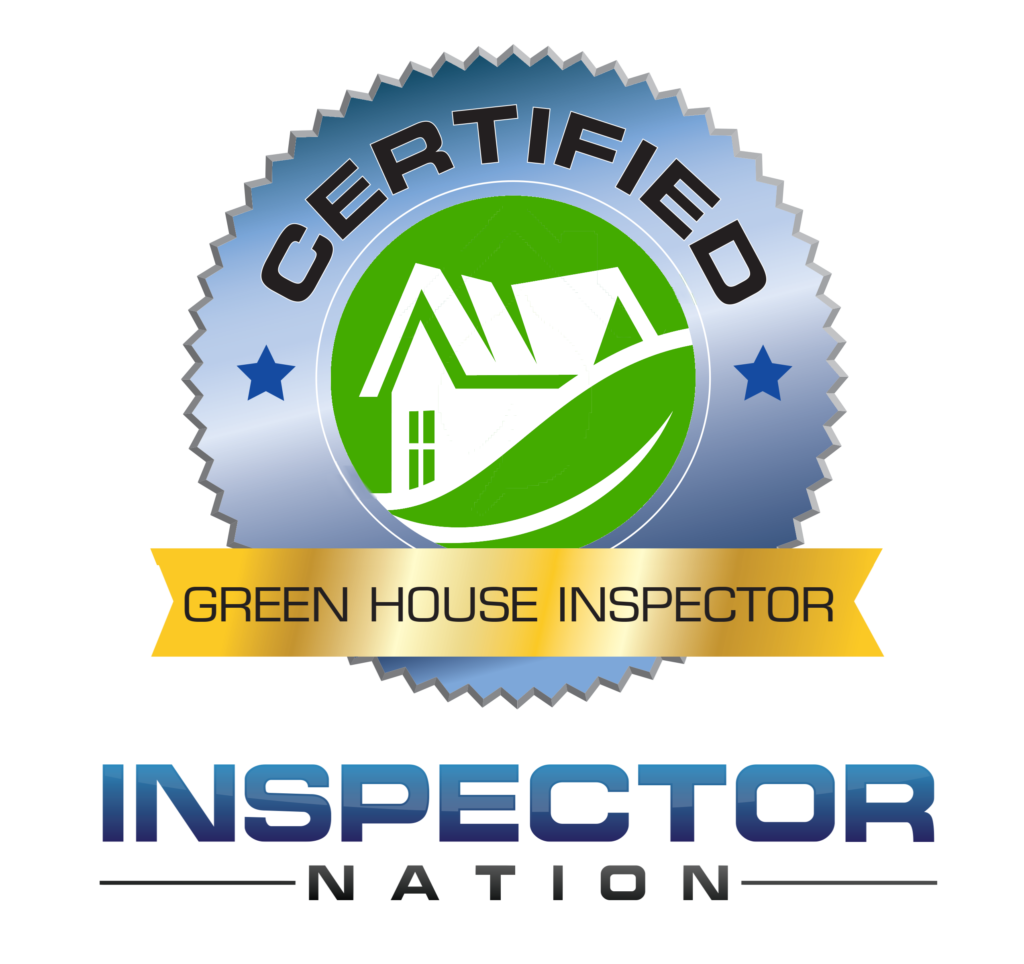 The Home Inspection
Home Inspection is an integrated process of observation and report writing where definite procedures exists for inspecting and reporting each system and component of a home. Home Inspection Plus of NC works to use these procedures to take your family on a guided tour of your home before you make that big decision. Through this process, we will provide you a clear picture of your new home.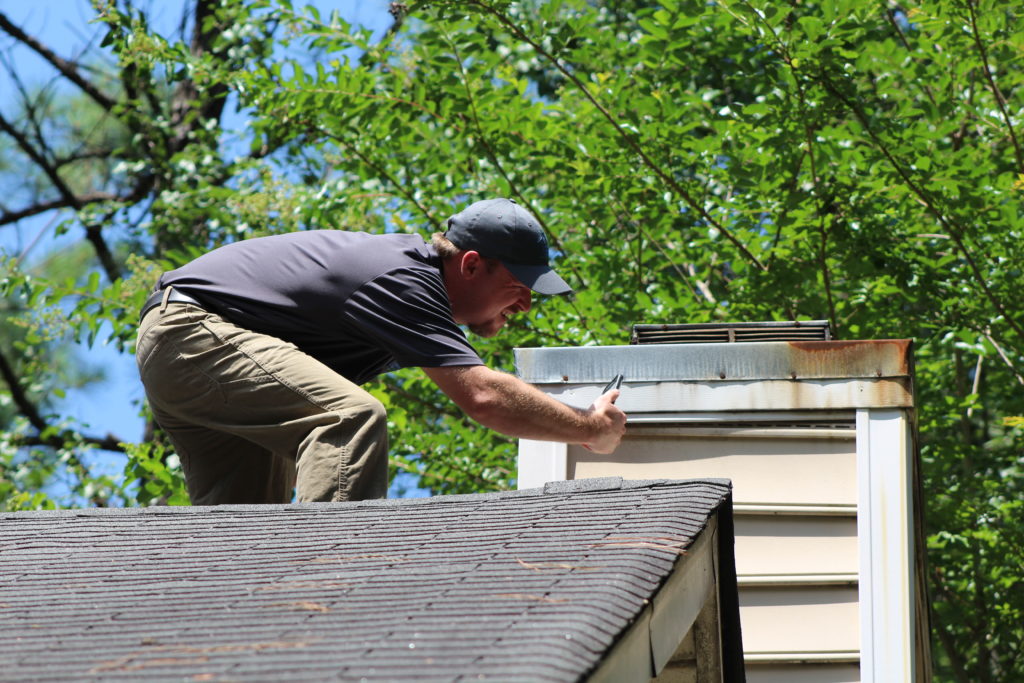 Our Service Area
 At Home Inspection Plus of NC, we work hard to inspect all aspects of your home to ensure that you are fully informed about any system or component that is not functioning as intended. Home Inspection Plus of NC primarily serves Franklinton, Wake Forest, Henderson, Oxford, Butner, Louisburg, Cary, Garner, Rolesville, Raleigh, NC and Surrounding Areas. Call now or Email Now to Schedule Your Home Inspection.